After over 30 years of guitar playing and collecting, I found Tom in my search for the perfect archtop, a fine guitar maker in St. Louis.
His attention to detail and the gift he is blessed with, make his archtops the most responsive guitars I have ever played, so far.
Roberto Paganotta / Rome, Italy
BEST NECK FOR PLAY-ABILITY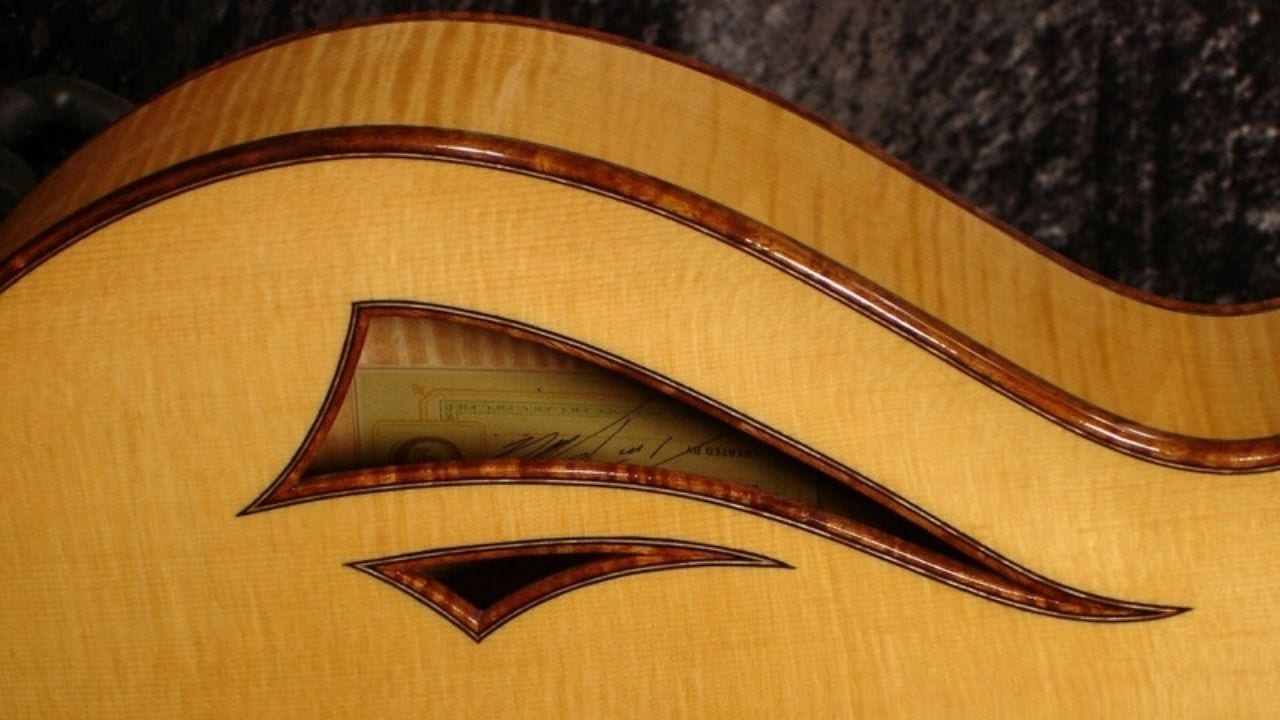 The archtop is just simply the best guitar ever, it draws my breath back every time I open the case. The sound holes are more than just pleasing to the eye, it's so loud acoustically that in a practical sense the design really works and it's got the best neck for play-ability
THE BEST I'VE EVER PLAYED
I own three Tom Bill's guitars, and they are the best handcrafted instruments I have ever played. For comparison, I also own a 1973 D'Aquisto New Yorker, 1946 D'Angelico New Yorker, Benedetto Cremona, Benedetto Pregio (both handcrafted by Bob Benedetto), Gibson L5 and a Gibson Super 5.
Steph Otis / St.Louis, MO
It has the best sound of any guitar i've ever played, it plays great, it looks great, it makes you want to play it all the time, and the sound hole on the upper bout in my opinion is the only way to go.
Everyone who's touched it has loved it, from Vic Juris to Lionel Loueke and a bunch of other people. Those two specifically asked how to get one, how much they cost and why they haven't heard of Tom Bills before.
Collin Bay / New York, NY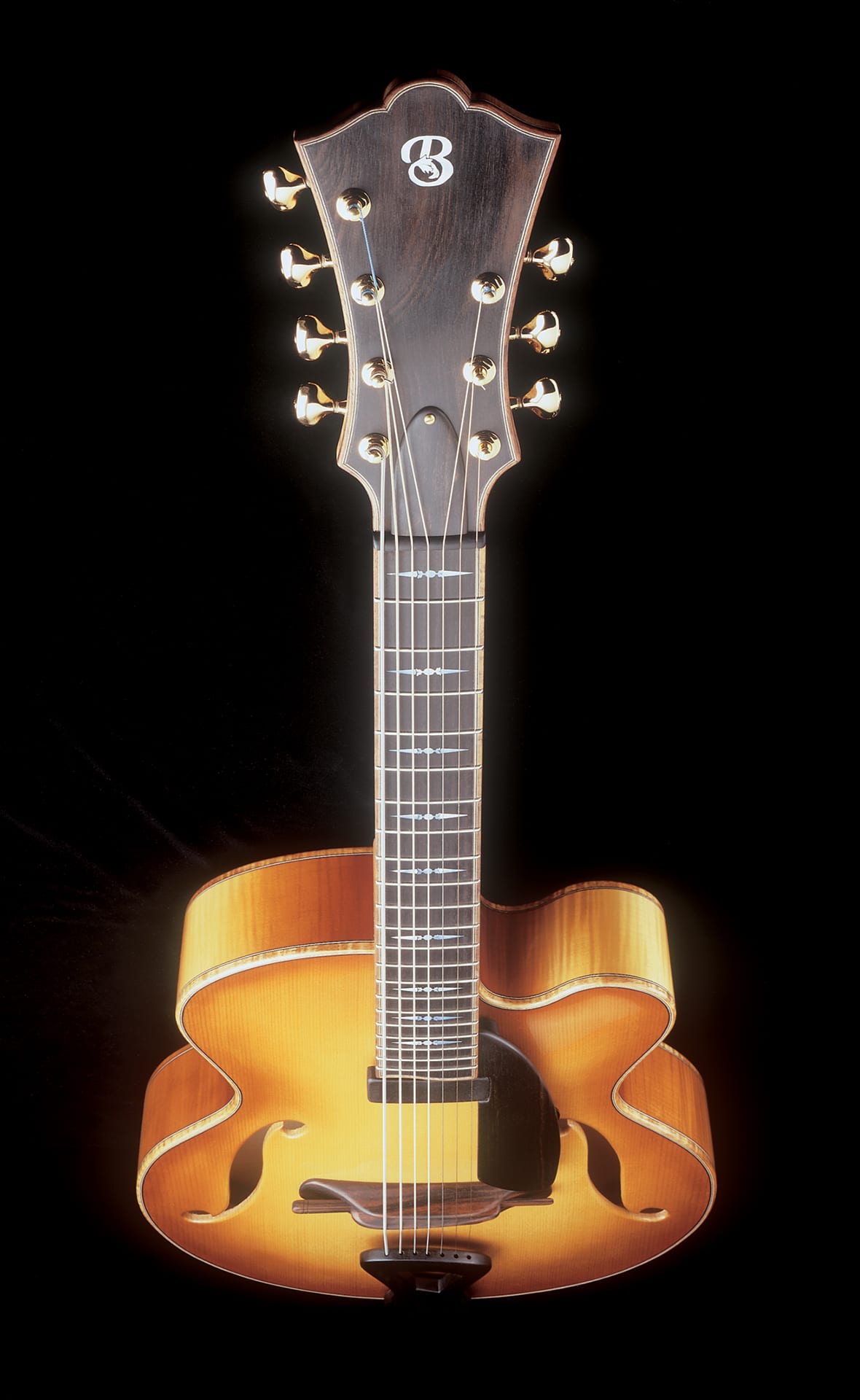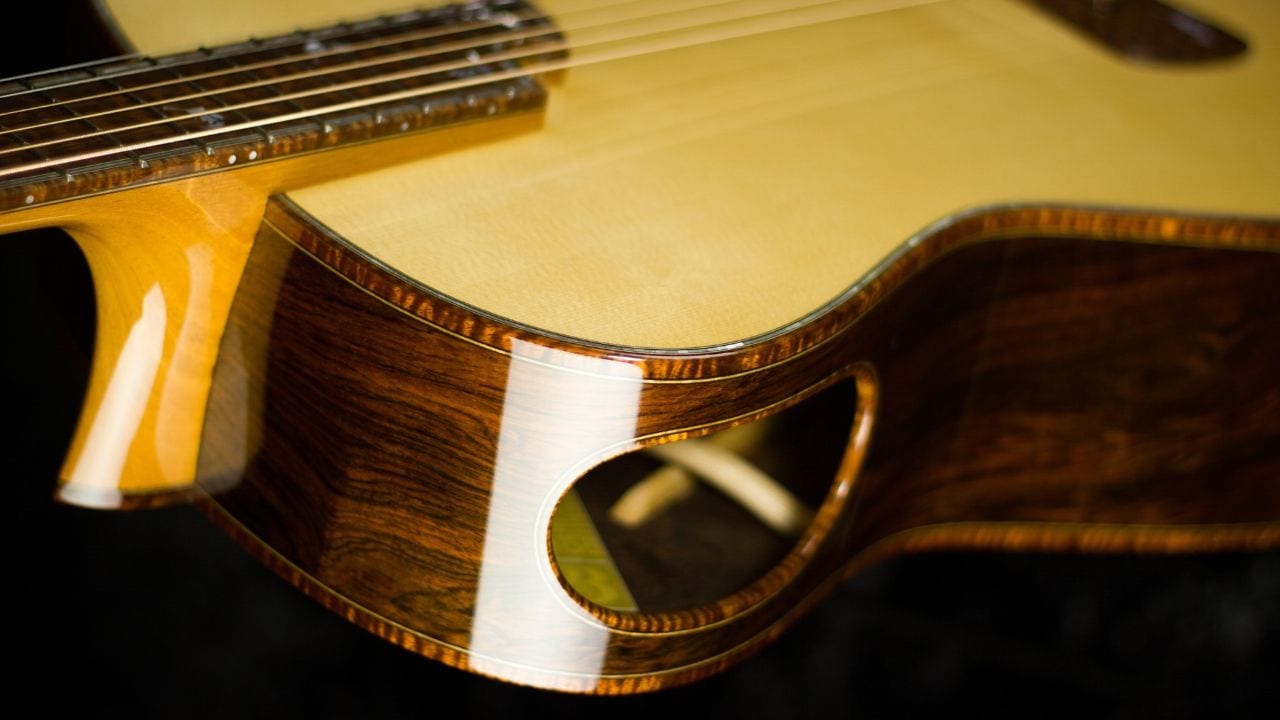 Couldn't put it down. Wow! What a beauty! A grand piano in my lap. So cool!
David Hilyard / Santa Cruz, CA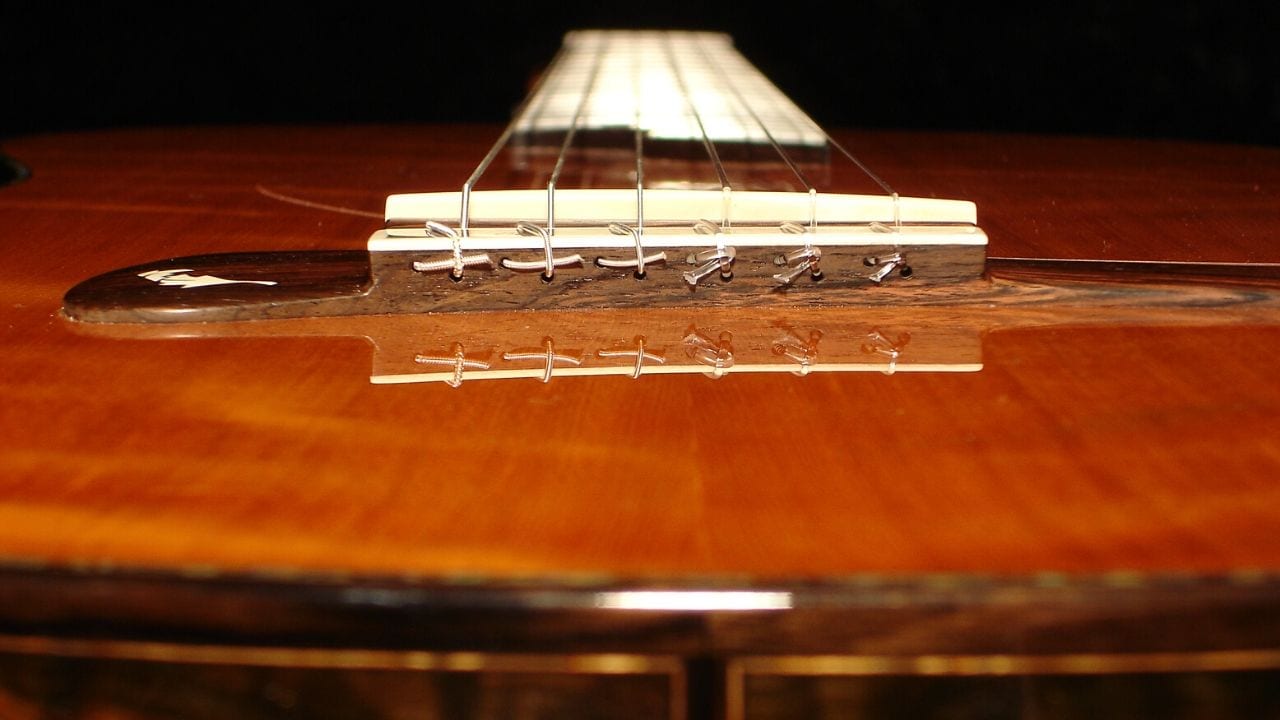 After we spoke I actually took it home to play in my music room. I was amazed. Pure, piano-like tone. Warm and rich. Nuanced. Wow!
THE SOUND-HOLE IS FANTASTIC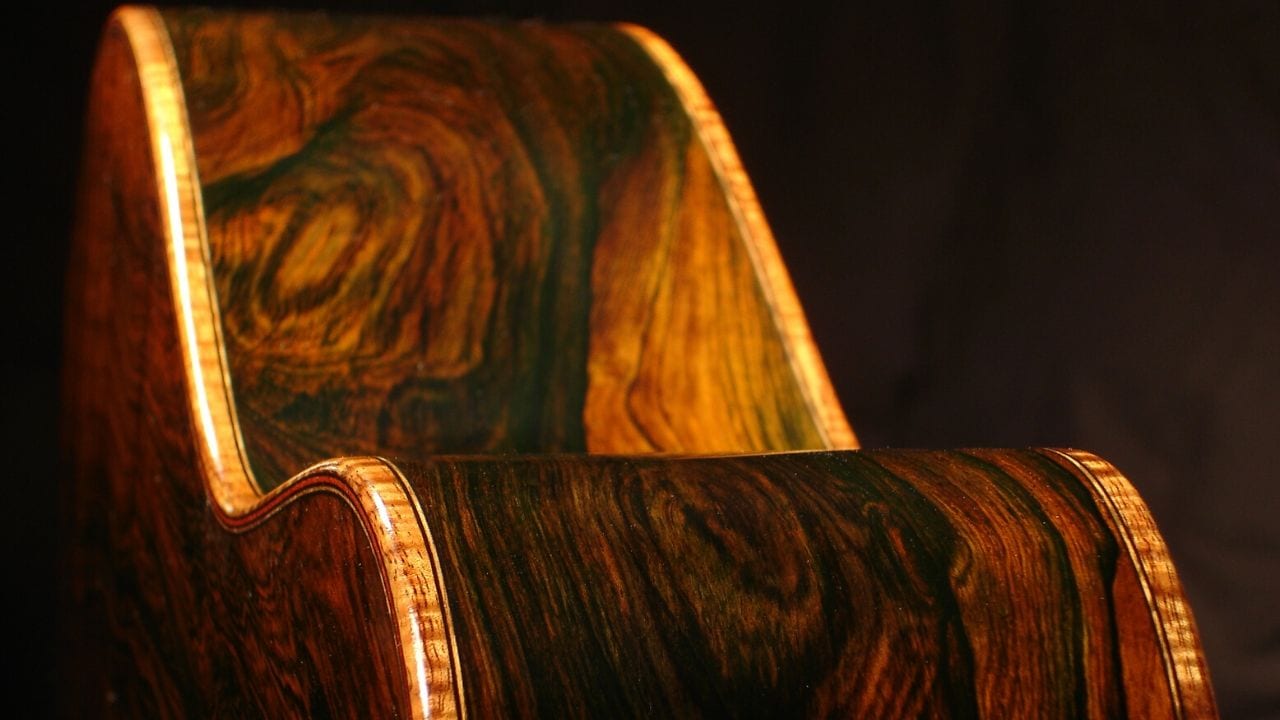 The Genesis is also very balanced all over the fret board. Of course, the sound hole is fantastic – it lets you hear everything – that is the WOW factor that sets it apart.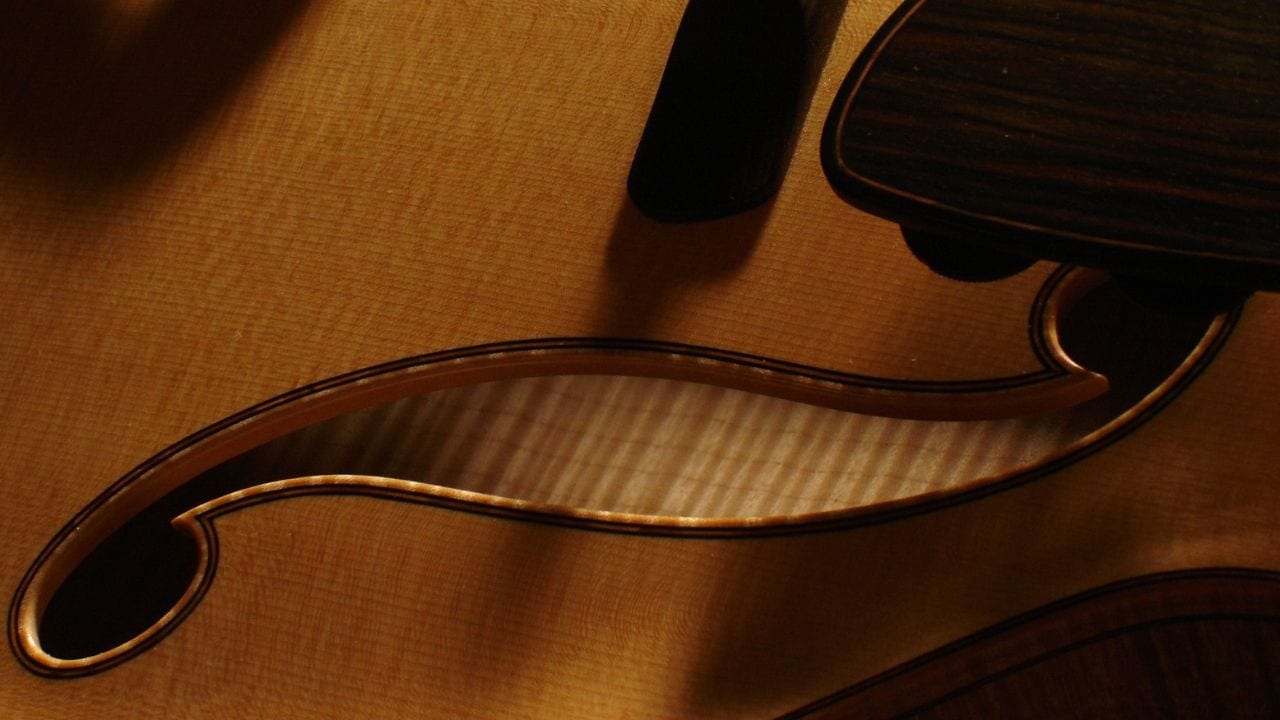 My Tom Bills has been the greatest sounding guitar I have ever owned. The craftsmanship alone is worth every penny, then add the tone and resonance and it is a masterpiece!! Besides being a pure master of building, Tom is a wonderful person who will work with you every step of the way.

INDIVIDUAL GUITAR GALLERIES & LATEST POSTS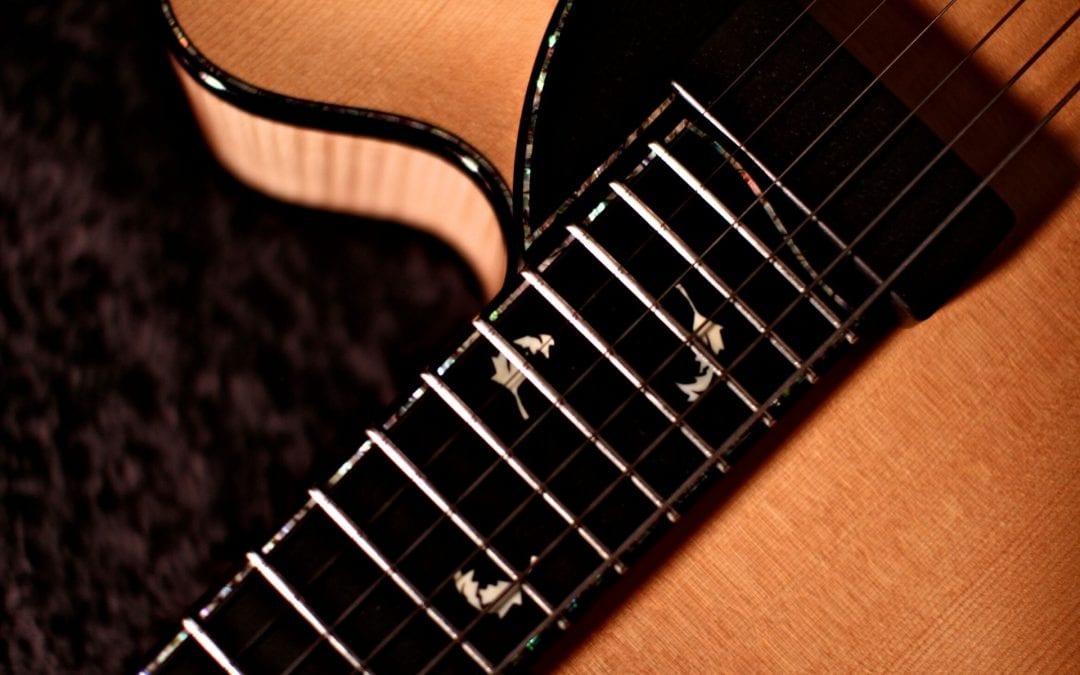 This Natura Elite archtop was featured in my book, "The Creation Of The Natura Elite Archtop Guitar" that you can download for free HERE. The Natura Elite archtop features Big Leaf Maple back, sides and neck; and a Sitka Spruce top. The bindings are made of Macassar...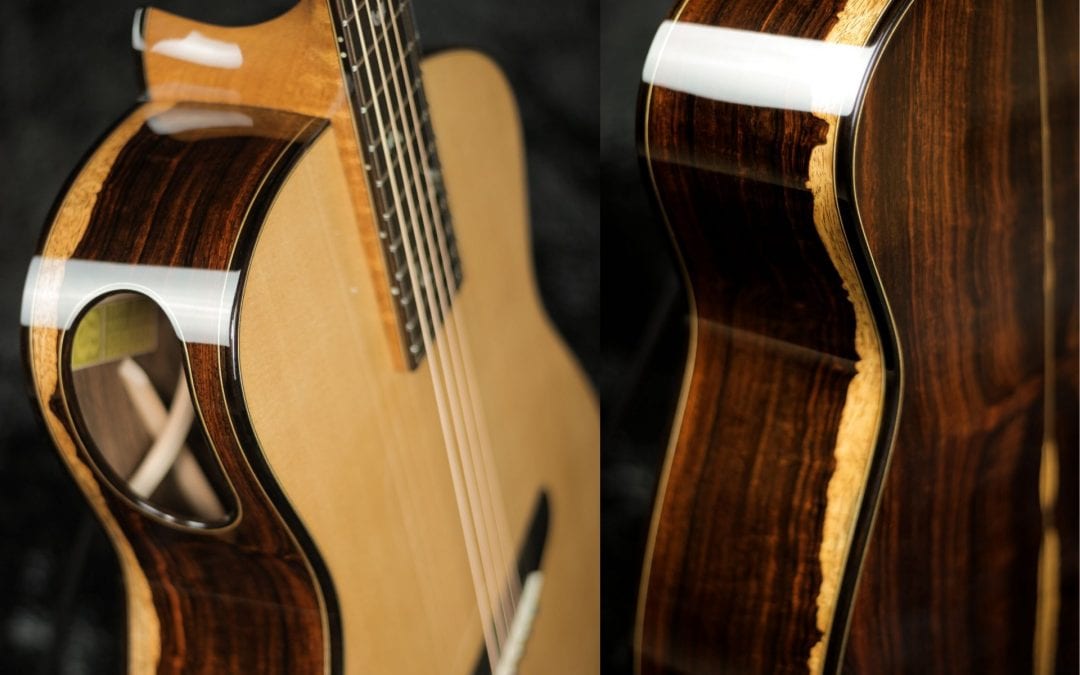 This Genesis model fanned fret steel string acoustic guitars is made of cocobolo back and sides with one of my last Lutz spruce tops form the famous Curly Bear tree. It also features my white mother of pearl falling leaf inlays on the fingerboard, bridge, but joint,...
#theartoflutherie  #luthiersedge #tombillsguitars