In this book you will join Tom on his journey of creating a fine handcrafted archtop guitar; moving from just a vision in the heart and mind of a luthier, to that special moment when it is played for the first time.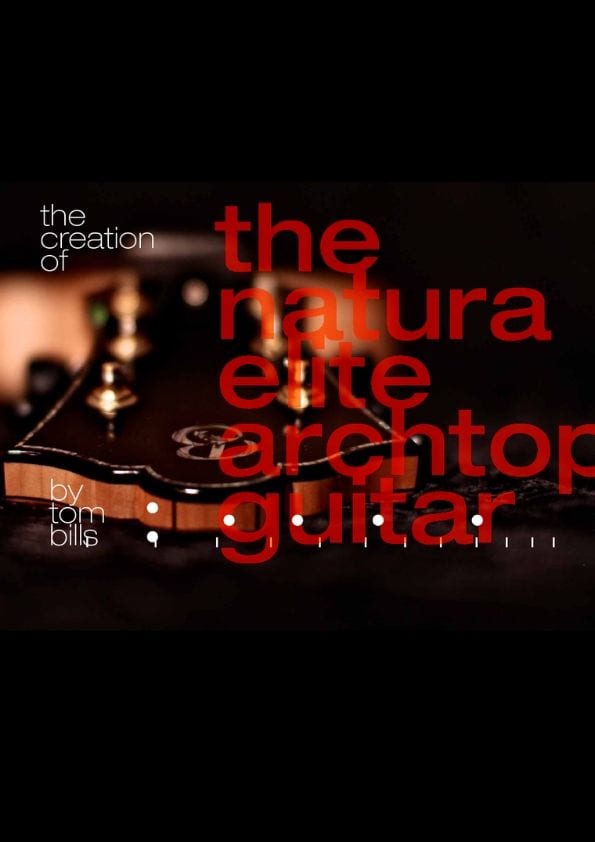 DESERVING OF INTERNATIONAL ACCLAIM
I just read Tom's book and I can't imagine any archtop enthusiast not including it in their library. Tom is truly a poetic, passionate and dedicated guitar maker and is very deserving of international acclaim. Bravo Tom!
Bob Benedetto
#theartoflutherie  #luthiersedge #tombillsguitars