With so many great step-by-step guitar making guides available, I decided that the best way I could help the aspiring guitar builder was to share my valuable secrets that go beyond just "step-by-step".
Learn how The Art Of Lutherie can empower you to see beneath the surface of the steps themselves, make more educated choices as you build your guitar, and do your best work.
I started The Art Of Lutherie website in 2012 to share my passion for hand crafting guitars in hopes helping and inspiring luthiers to do their best work though my articles, guides, videos, and more.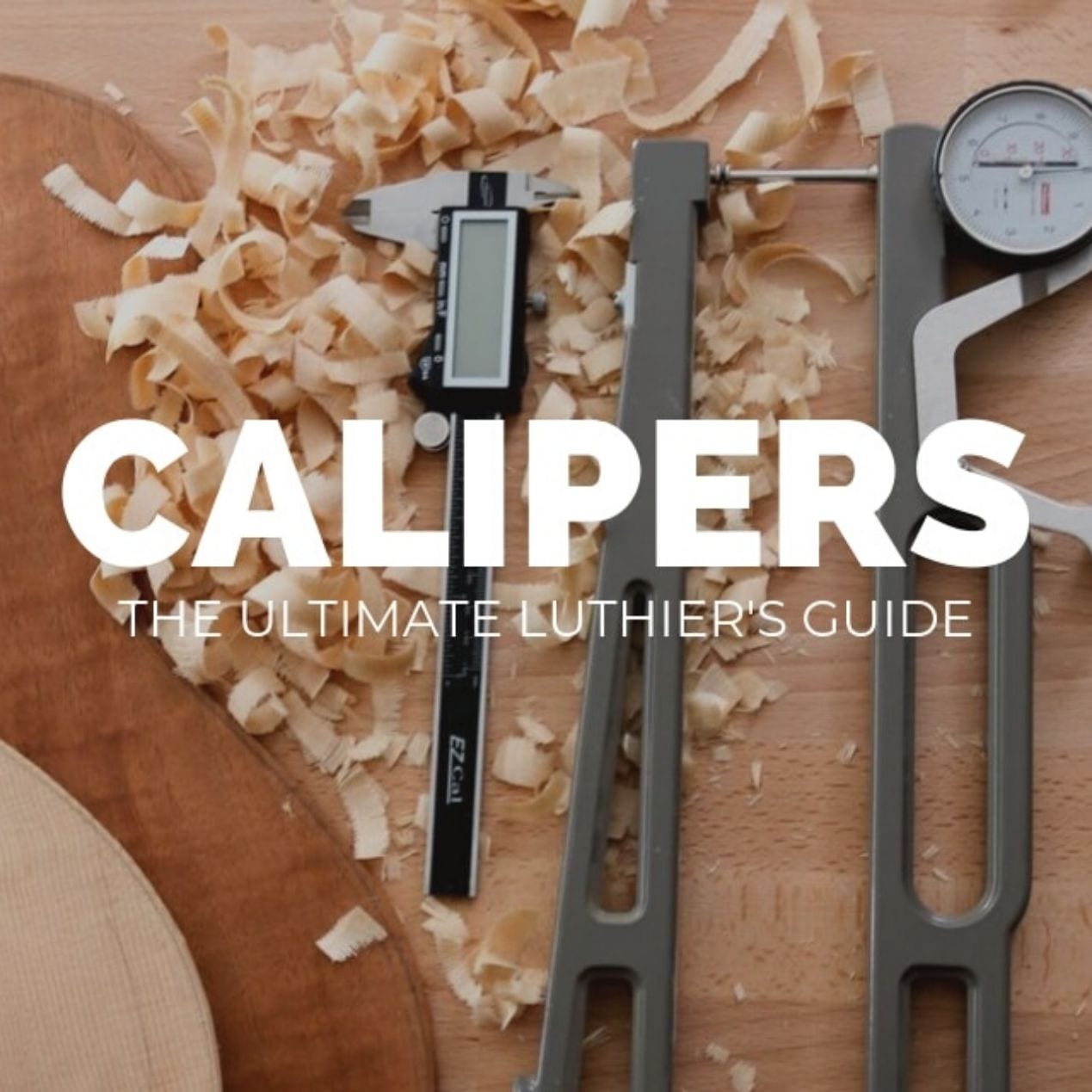 #theartoflutherie  #luthiersedge #tombillsguitars