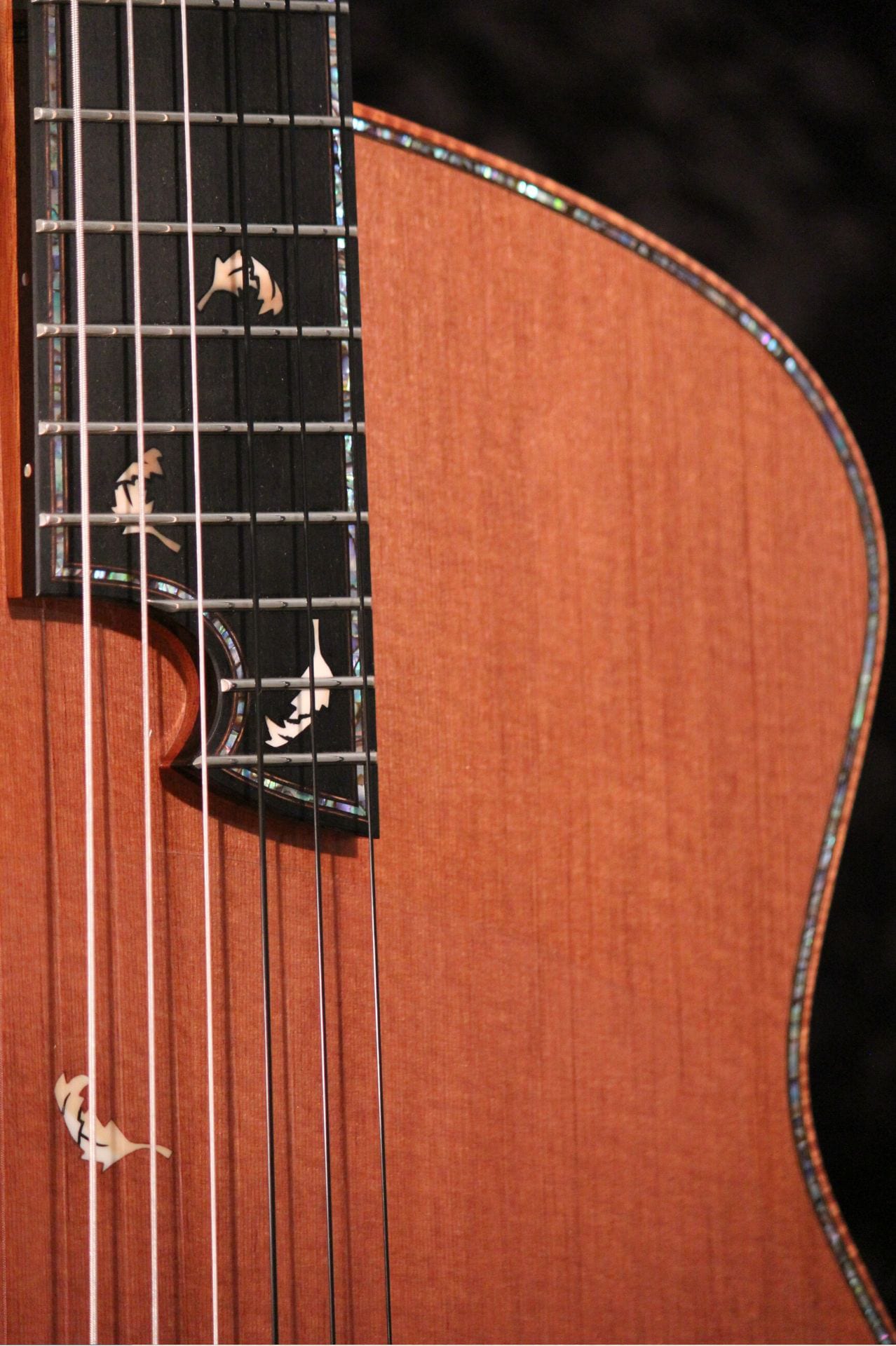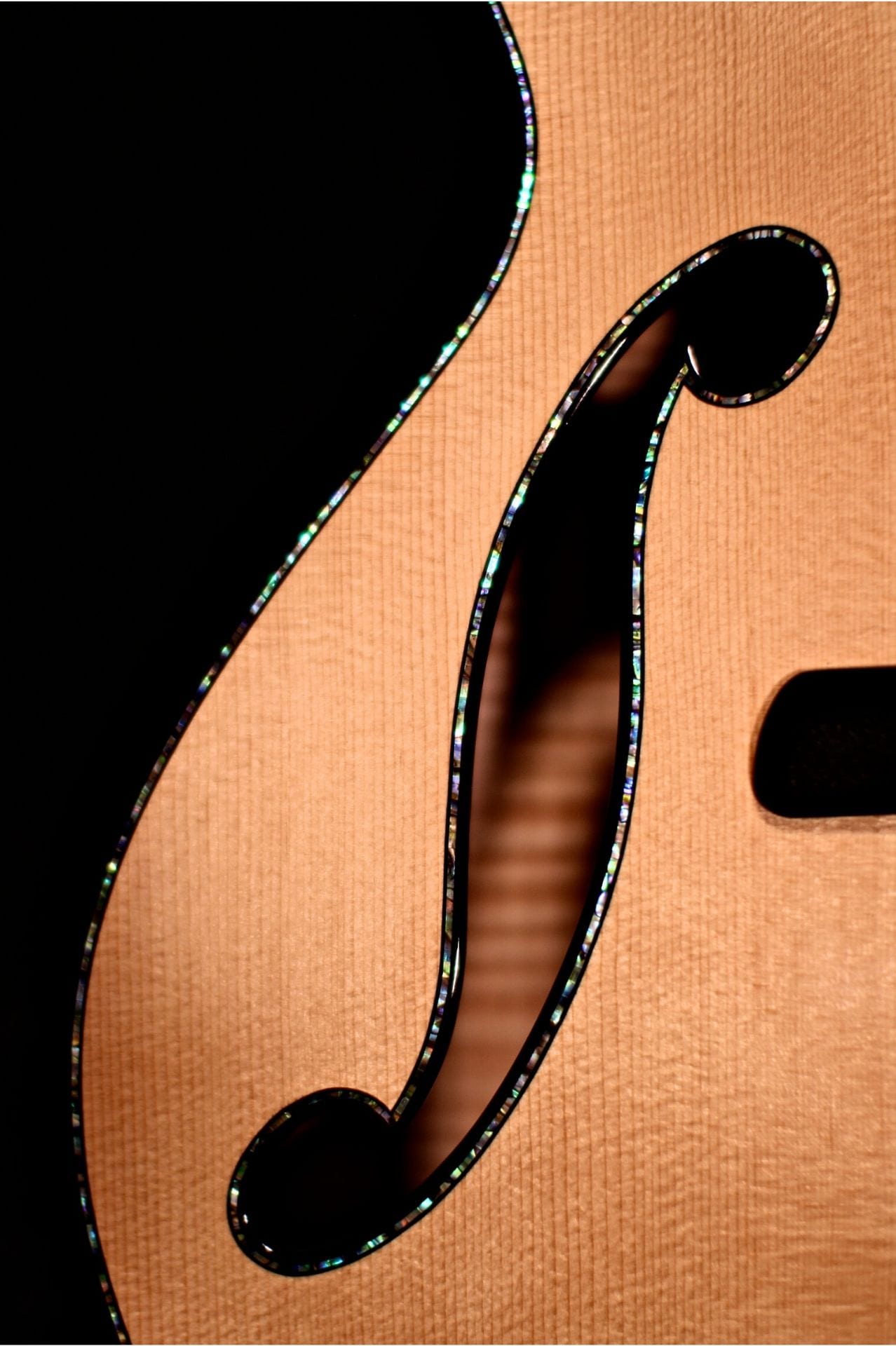 Can you Take On An Apprentice?
I am not taking apprentices here at my workshop but I have created two online resources to help you learn the craft of lutherie:
The Art Of Lutherie is a website that provides free articles, videos, and more: check out HERE
The Luthier's EDGE online luthier school which includes online luthier courses, monthly Q&A webinars and more: Check it out HERE
What kind of guitar finish do you use?
My guitars are finished with a hand rubbed French polish finish of shellac and oil.
You can learn more about my process HERE
Still Have Questions Or Need Some Help?
#theartoflutherie  #luthiersedge #tombillsguitars