"Every great work of art conveys a message and hints at a mystery that is built into its framework and beautifully woven into its design and execution and that's the way I create my instruments."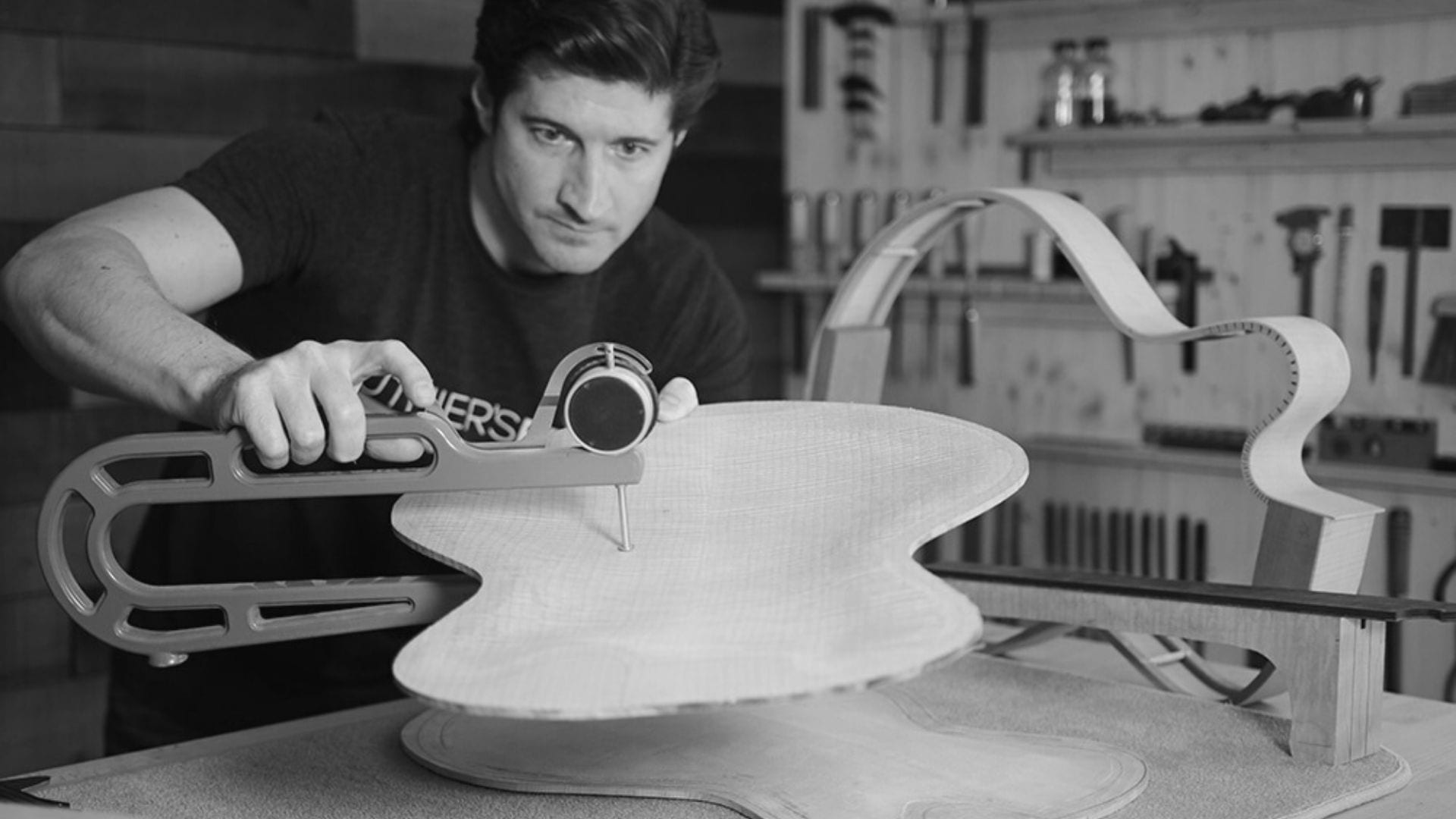 For me success is not about the quantity of guitars or the big names that play them, It's not about my own fame or recognition, it's about the quality of my craft and more importantly to me, the story that it tells.
After all, my guitars will be here speaking into the hearts and lives of all those who come in contact with them long after I'm gone.
My hope is that seeing , hearing, and playing one of my guitars is not a one time event, but a journey that keeps getting richer and more interesting with each new discovery as you unravel its mystery and begin to share its voice through your music.
The richness of the process and the journey I take with each client and in creating each guitar is difficult to express in words.
This video shows a glimpse into the heart of my craft that inspires me to create my unique acoustic, nylon string, and archtop guitars for players and collectors worldwide. Building a guitar is more than just cutting wood or following a recipe.
Every guitar is unique and every piece of wood a one of a kind, just like you and your music.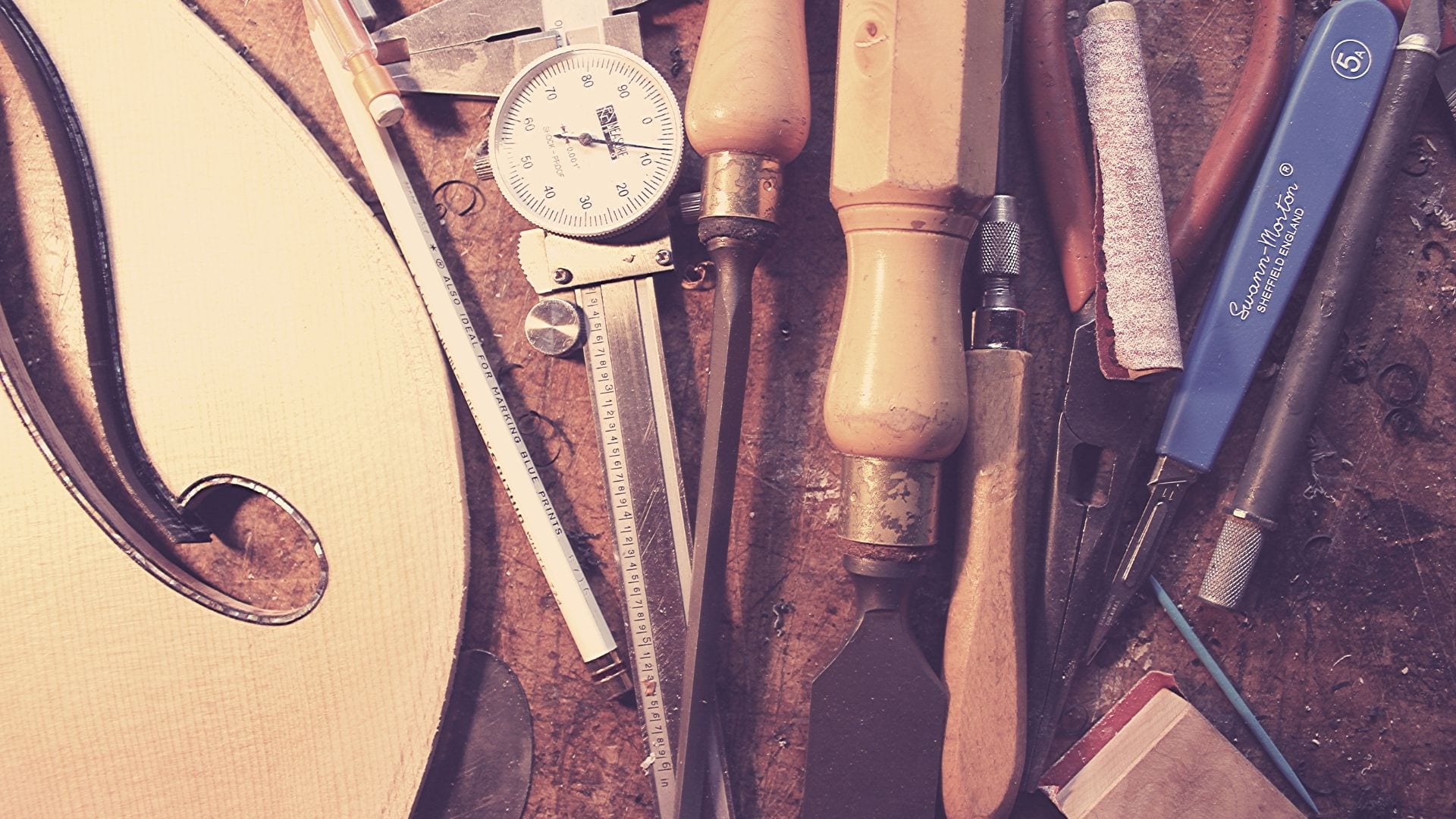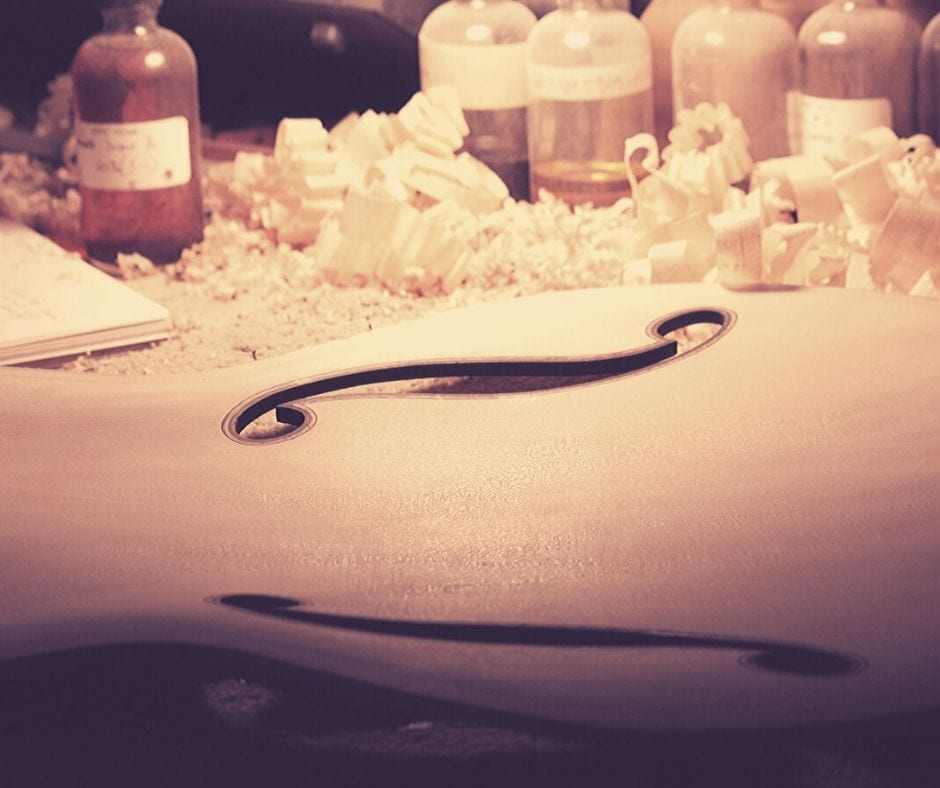 The Great People I Get To Know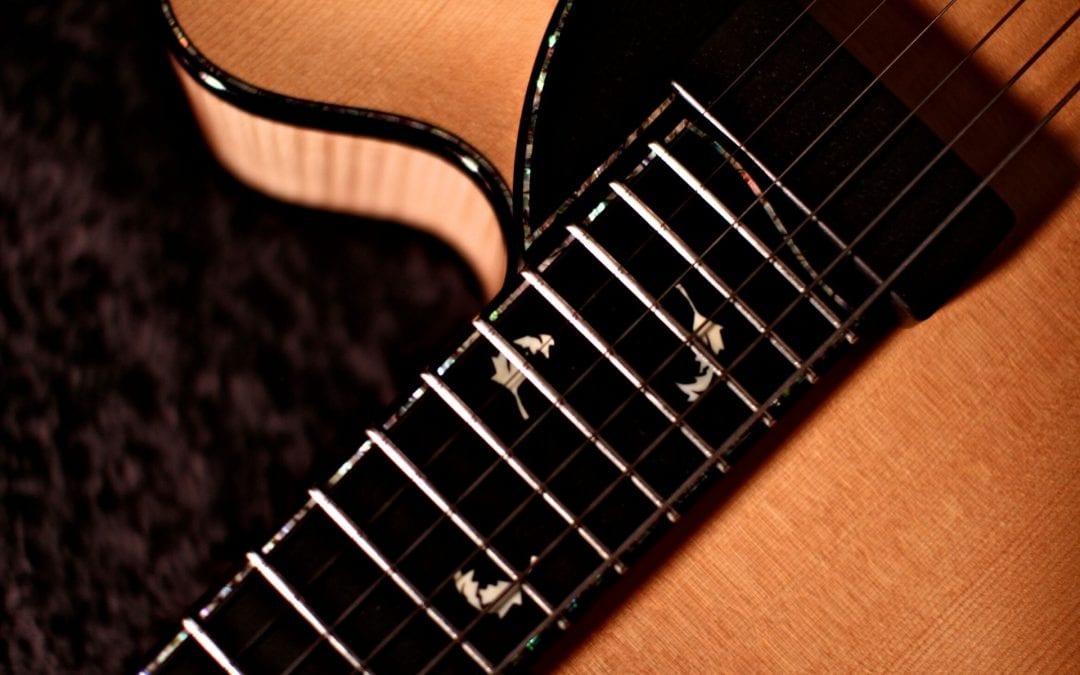 This Natura Elite archtop was featured in my book, "The Creation Of The Natura Elite Archtop Guitar" that you can download for free HERE. The Natura Elite archtop features Big Leaf Maple back, sides and neck; and a Sitka Spruce top. The bindings are made of Macassar...
read more
#theartoflutherie  #luthiersedge #tombillsguitars